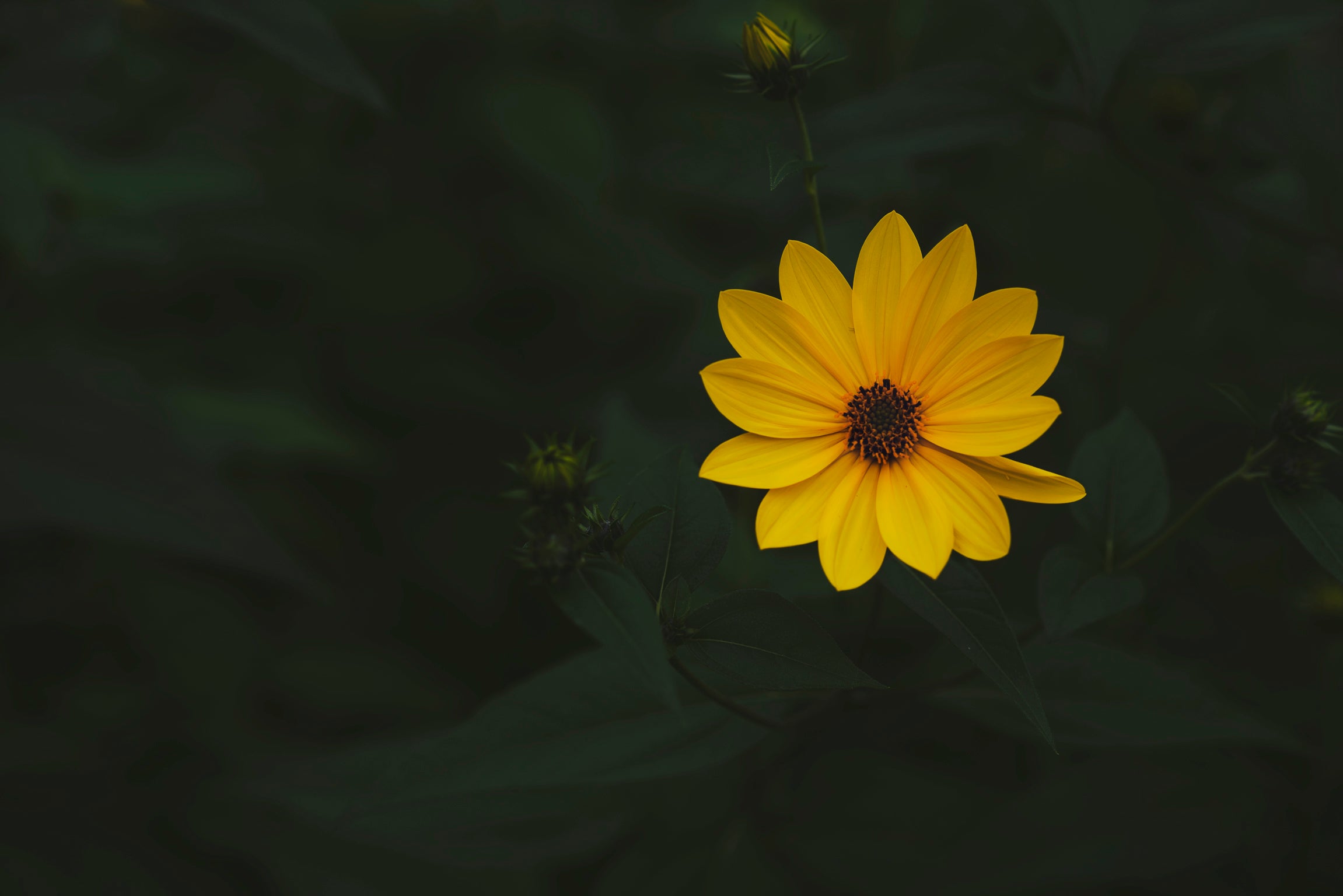 We Would Love to Hear from you!
For enquiries with regards to everyday flower orders or changes to your orders, please contact us via WhatsApp us at +65 9729 5207 and we'll do our best to get back to you as soon as possible.  
For other enquiries, please feel free to reach out via this form if you will like to book a workshop, DIY floral bar, corporate session or gifting, have any enquiries, want to collaborate, explore ideas! We would love to hear from you!