DIY Floral Experience Bars
Welcome to our DIY Floral Experience Bars
Contact us through our contact form below for more information on our packages.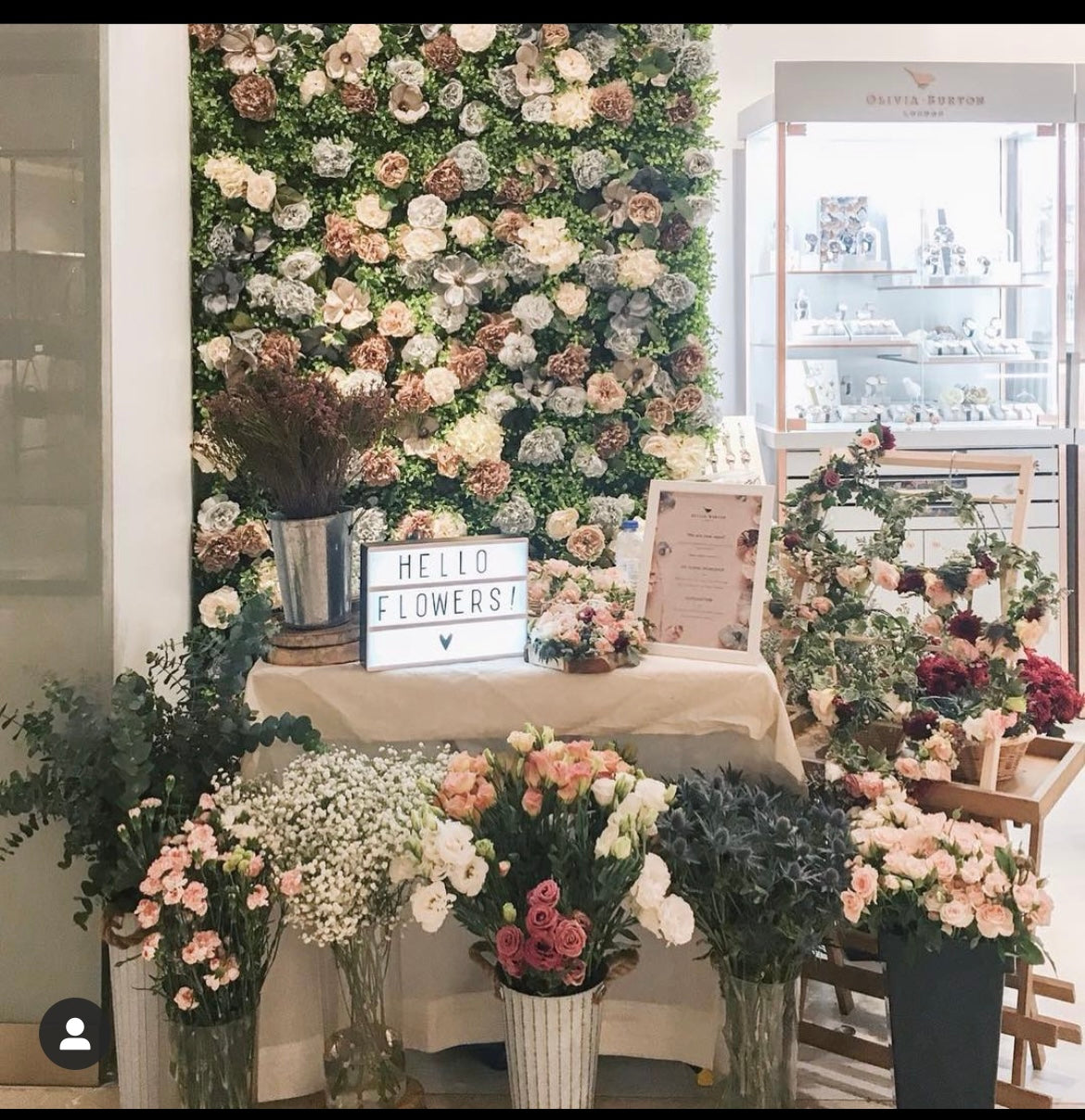 DIY Flower Bar - Fresh Flowers/ Preserved Flower Bar
We wouldn't want to confine all the goodness of the floral bar to our retail space, that's why we have made this concept into a mobile one. Our portable flower bar can be set-up anywhere and everywhere, making it accessible all over Singapore.
Over at our flower bar, we gather the best blooms and curate them all in one place. Therefore, this option allows you to choose from a wide range of flowers that are conditioned to perfection, ensuring that your blooms can last that extra mile. 
Feel free to contact us to custom our packaging to suit your brand's / event's style and preferences.
DIY POTPOURRI BAR & Floral Tea Bar
Transform your event space into a haven of delightful scents and flavours with our DIY Potpourri or Floral Tea Bar.
You and your guests can craft their own aromatic potpourri or steep a soothing cup of floral tea from our carefully curated selection of dried florals, allowing everyone to engage in this sensory experience.