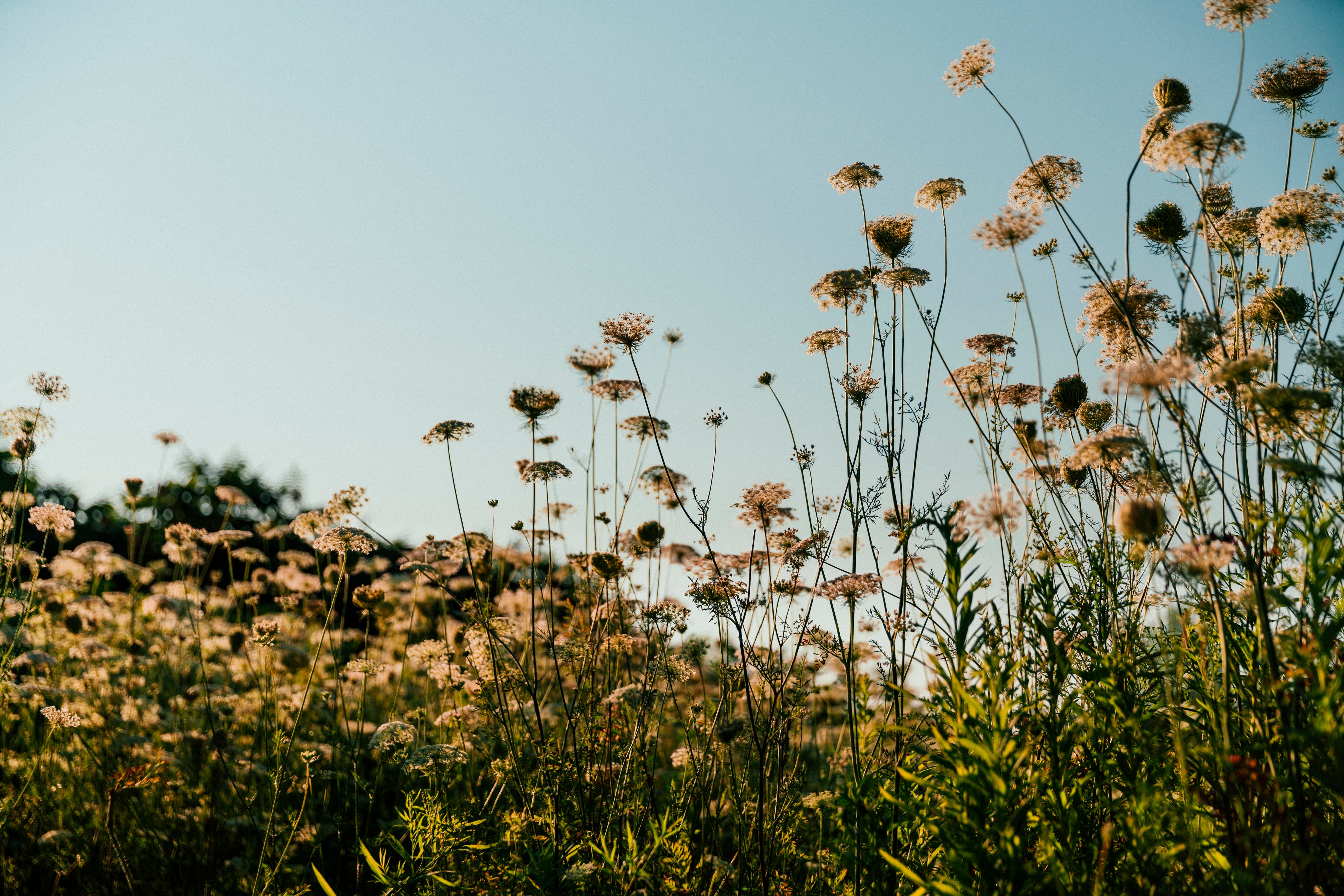 Our Story
We are a Social Enterprise Florist Studio
Founded in 2014, we aim to inspire beautiful moments through its whimsical and nature-inspired creations. More than just a florist brand, Hello Flowers! recognises the therapeutic effect of flowers & nature and we seek to empower and restore others through it.
Hello Flowers! is constantly on the lookout for new ways and opportunities to reach out to the wider community. Our current social initiatives include providing pro/low-bono floral therapy workshops to the low-income and vulnerable population, as well as Handpicked!, a floral repurposing initiative.
Check out our social initiatives here!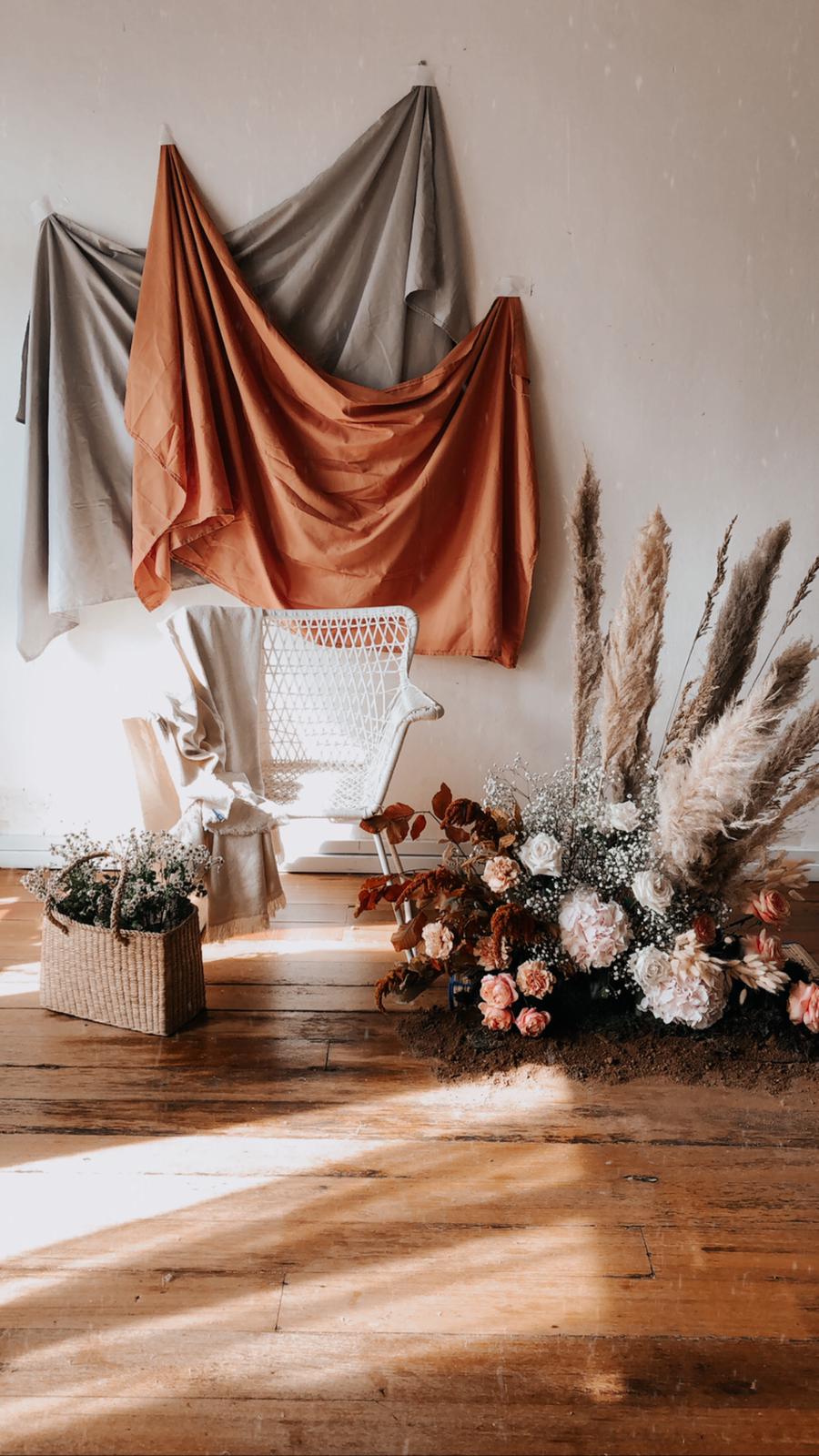 When you take a flower in your hand and really look at it, it's your world for the moment. I want to give that world to someone else. Most people in the city rush around so, they have no time to look at a flower. I want them to see it whether they want to or not.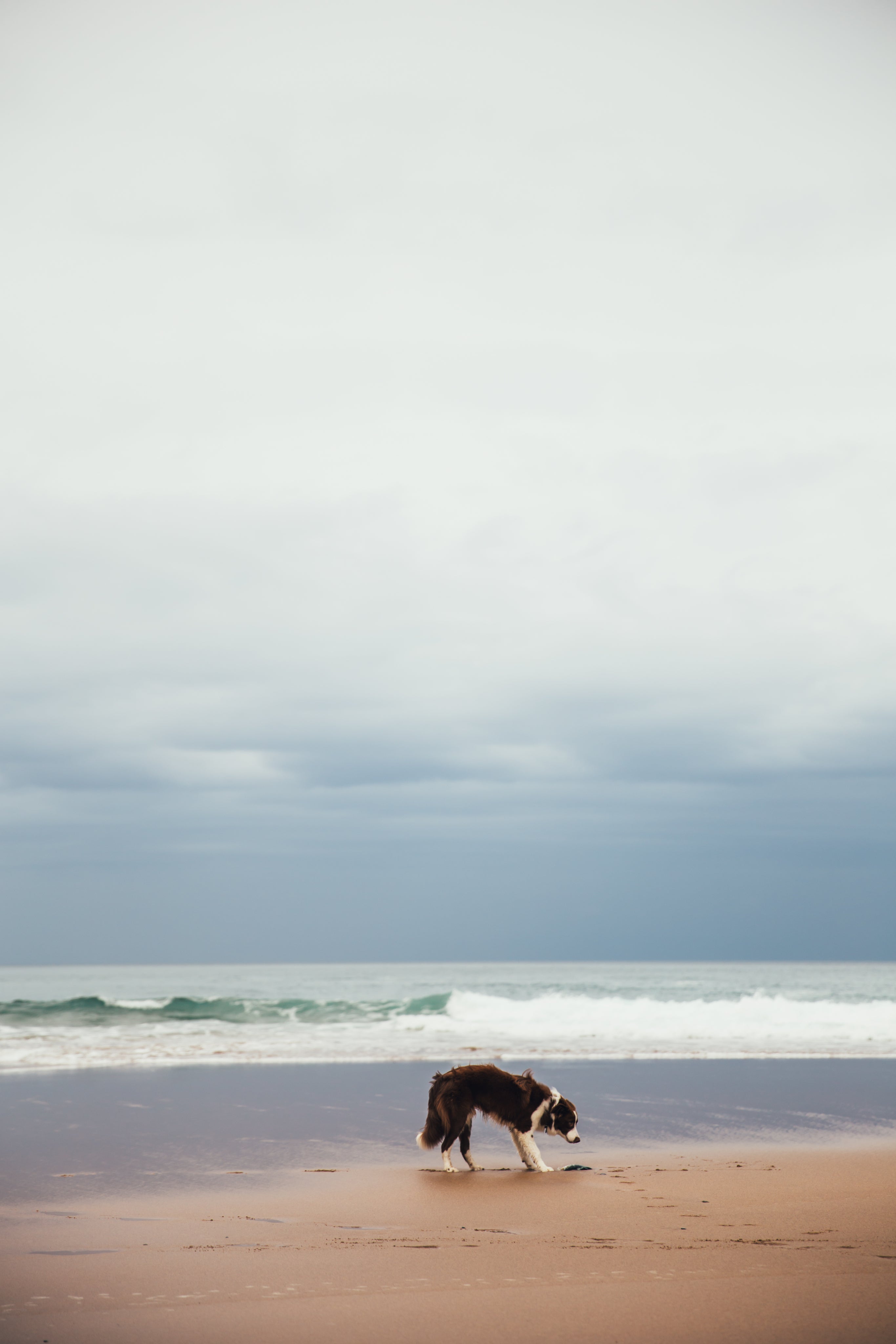 Vision and Mission
Vision
To spread love and to provide a safe space where flowers and nature can be used as a means to help meet the various needs of individuals. 
Mission
We hope to improve accessibility and provide equal opportunities for all (i.e. the low-income and vulnerable) to experience healing, empowerment and restoration through flowers and nature.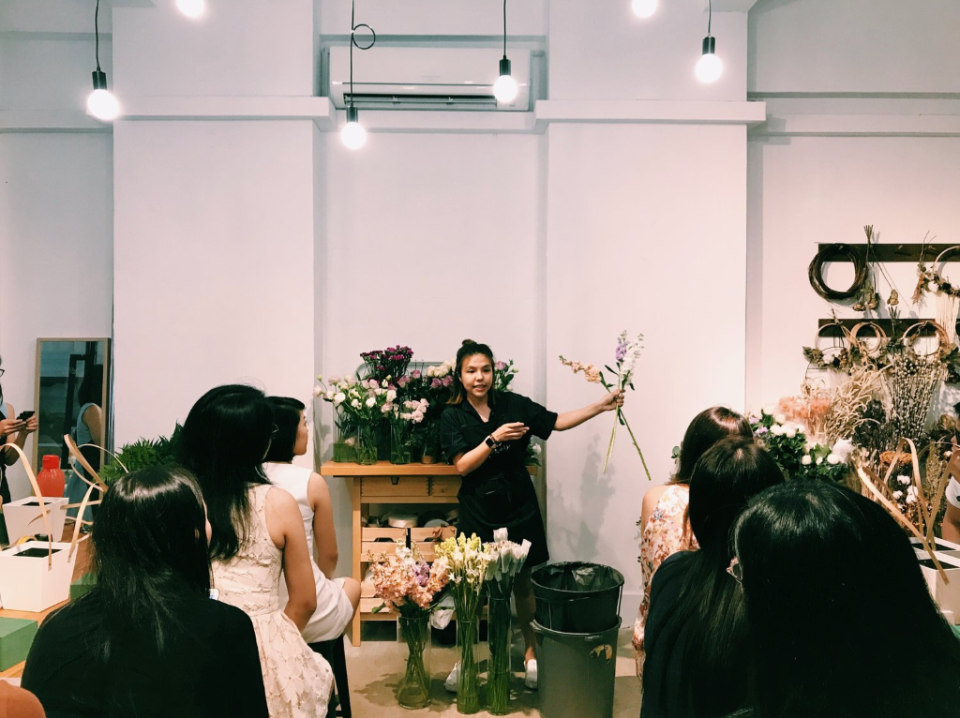 Our Founder
Annie Cheong
Having trained and worked as a social worker working with families with violence, Annie has her eyes and heart open to social issues amidst the community.
With her passion for flowers and its therapeutic nature, she aims to promote greater mental well-being for everyone from all walks of life, through increasing access and availability to therapeutic floral workshops and the act of gifting flowers.
Furthermore, she has recently achieved her Master's degree in Social Work (Research), which has enhanced her understanding of mental health issues among young adults.
Annie is happy to connect with any individuals who share her passion and interests. Please feel free to reach her at: