FLOWERS WITH A CAUSE
Your purchase helps us fund our various social initiatives  —  from floral therapy workshops, Handpicked!, our floral repurposing initiative and our Chinatown community walks.
Help us share the joy of flowers with more people!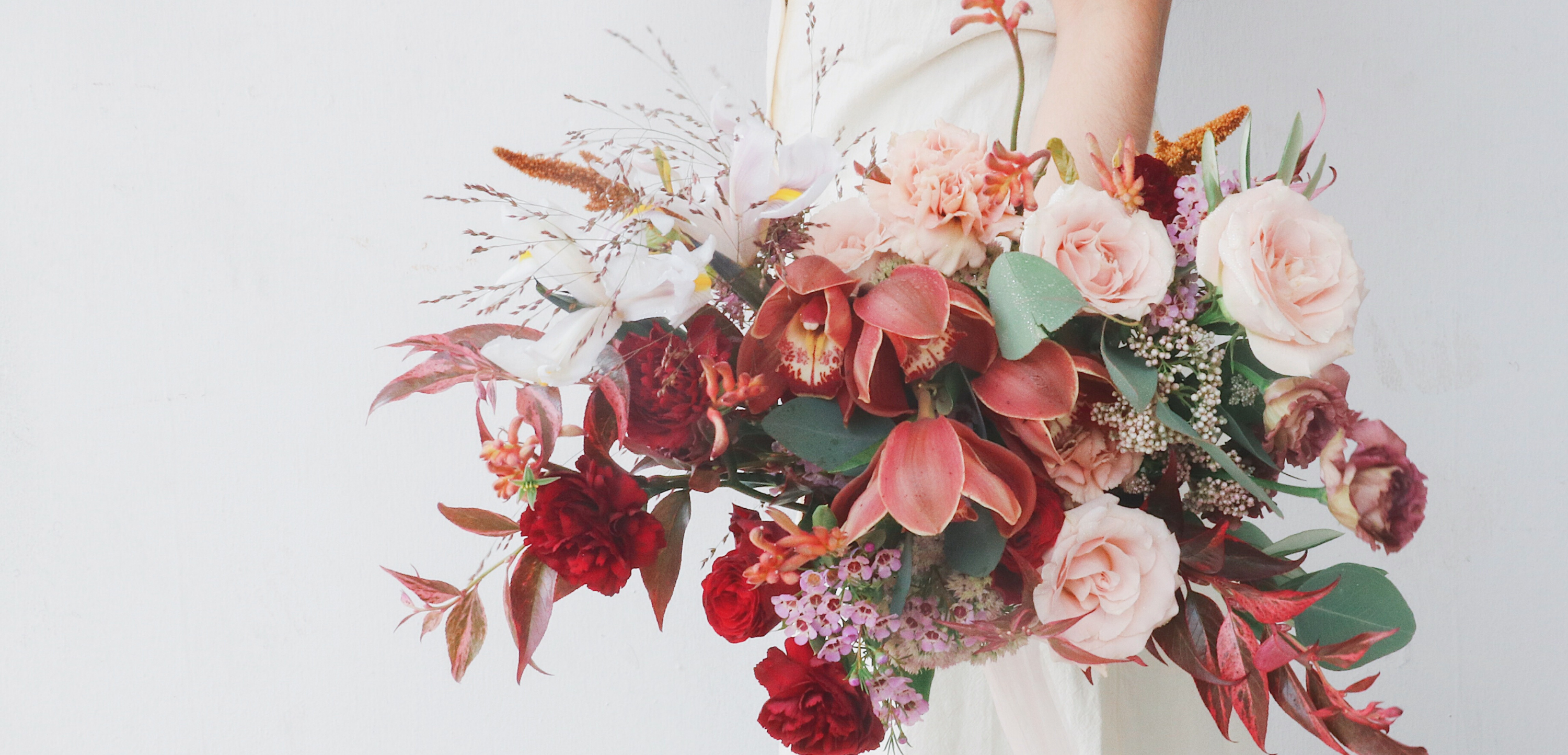 Shop by price (Nett. Free Delivery)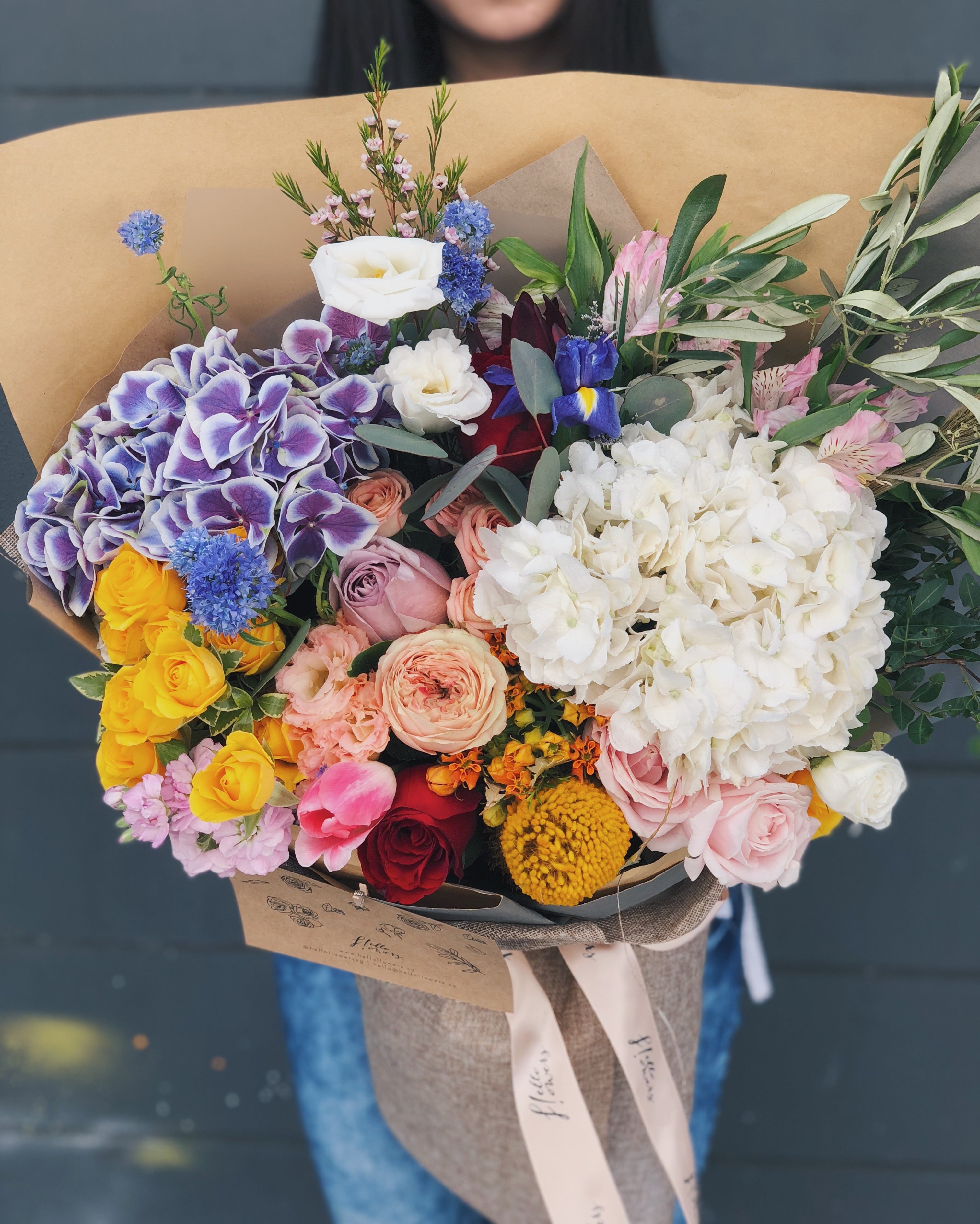 Hey there, flower power friends! 🌼 Welcome to Hello Flowers! Singapore,  where we're all about blossoms, happiness, and spreading the floral love across sunny Singapore! Let's embark on a flowery adventure and...