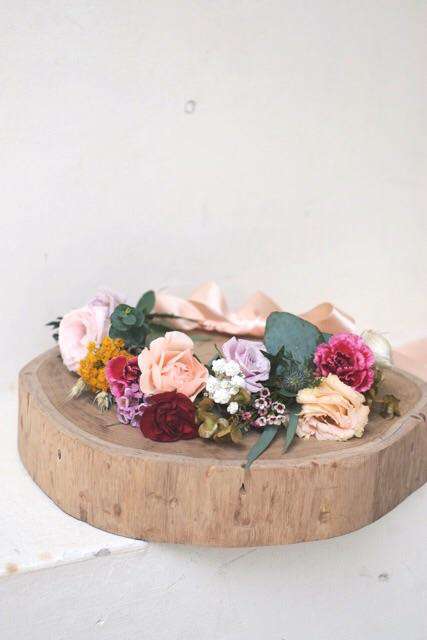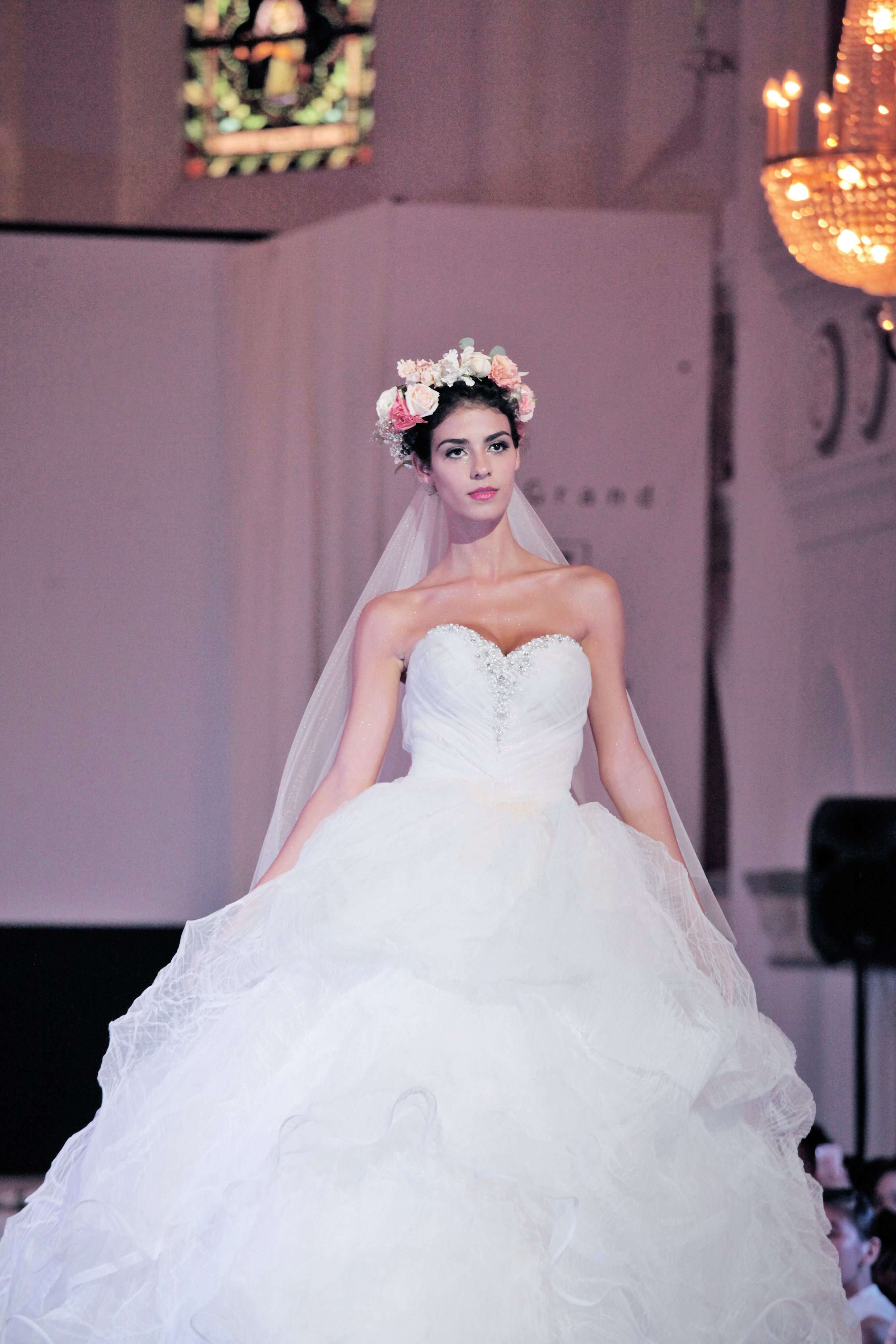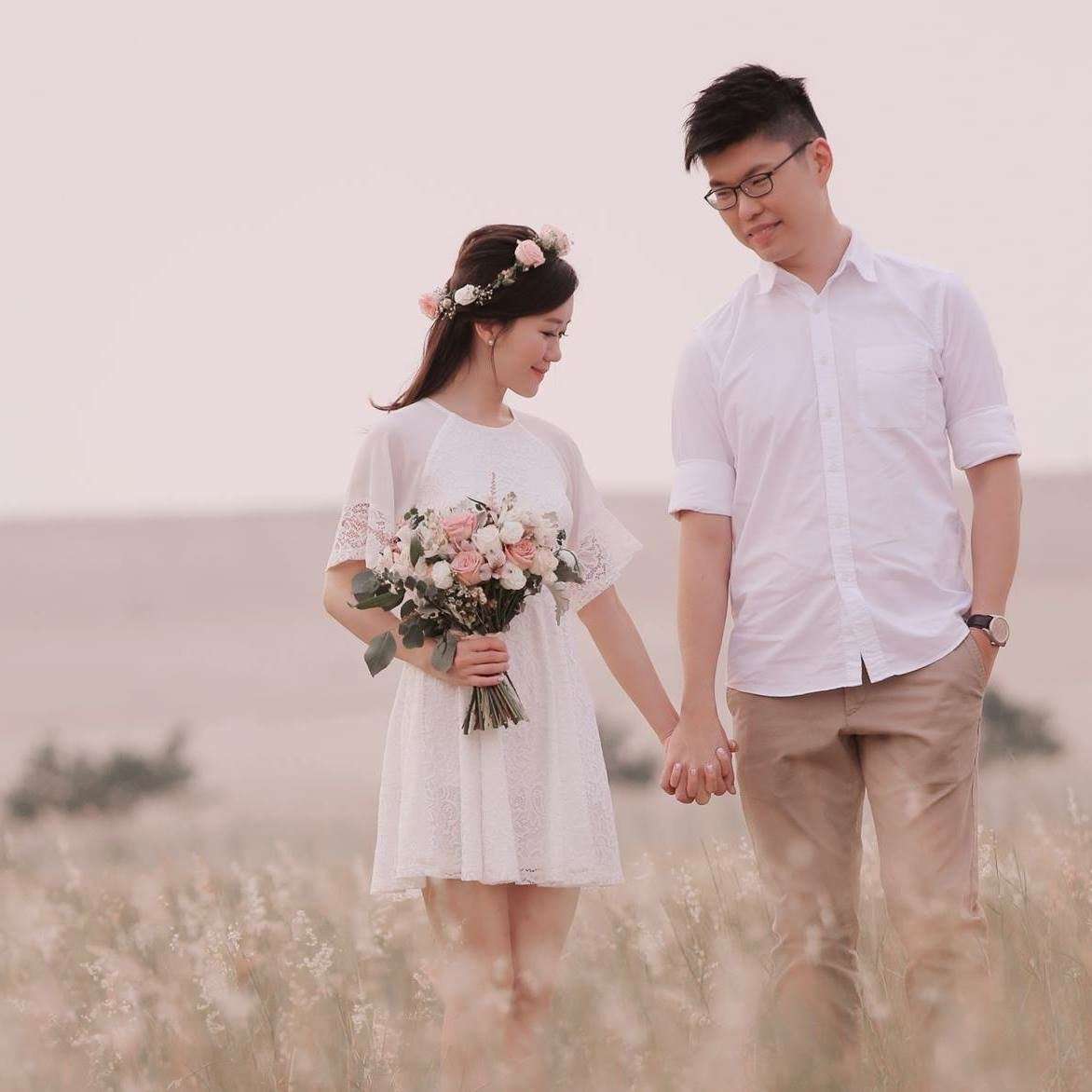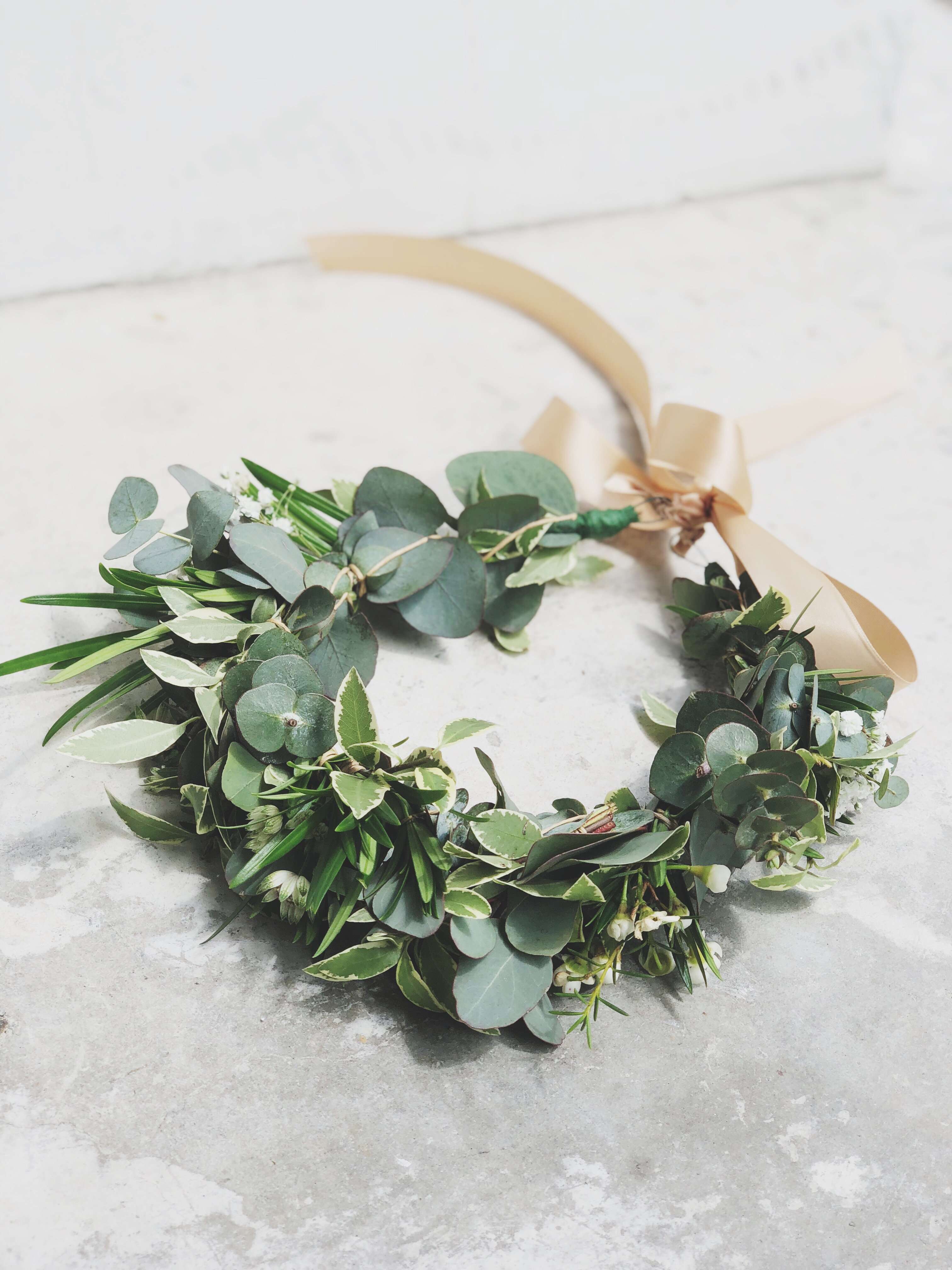 Flower crown is a fantastic and fresh accessories for your big day! Just slip on the flower crown and feel instantly like a princess! This timeless accessory is versatile and appeal to everyone!
Simply choose your colours and leave it to us to design your flower crown! 
Perfect for the boho bride, brides having an outdoor wedding or pre wedding shoot & bridesmaids.
Dimensions
Half Crown | ~38cm with adjustable ribbon ends
Fine Prints: Pictures shown are some of the arrangements of our flower crowns. Varieties and colours will change daily with the season, but we promise you will love them! (:
Ribbon can be changed to your preferred colour.
Our prices are inclusive of FREE standard delivery!
Earliest Delivery Timing (SGT)
Mon-Sat
Order by 7.30am, for delivery between 10am-2pm (same day).
Order by 12.20pm, for delivery between 2-6pm (same day)
Order by 3pm, for delivery between 6-10pm (same day)
Sundays
Order by 7.30am, for delivery between 11-3pm (same day)
***No night deliveries on public holidays!***